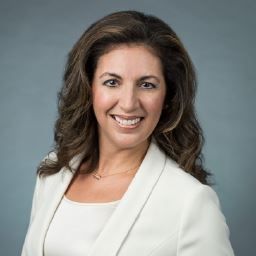 Over the last seventeen years, Ms. Pinto has focused her practice on business immigration, representing local, national and international companies in obtaining authorization for foreign national employees to work temporarily and permanently in the United States, through various visa classifications and employment-based permanent residence processes. She has advised clients on best practices and strategies for long and short-term foreign national employment and workplace compliance issues for foreign nationals and she regularly provides tailored guidance and training to corporate clients on the ever-evolving and complex U.S. immigration laws and policies.
Ms. Pinto has presented to clients and conducted tailored one-one-one training to HR professionals and corporate management on all aspects of the U.S. business immigration process to facilitate the hiring, transfer, management and retention of a foreign national workforce.
Understanding how the U.S. immigration process is interrelated with other areas of practice, such as corporate, labor and employment and international tax, Ms. Pinto enjoys collaborating with colleagues to provide comprehensive representation to serve the business needs of clients. She takes a team approach to ensure the highest quality service and experience for clients and their foreign national talent.
Ms. Pinto has personal experience with the U.S. immigration process as the daughter of Brazilian-Americans. She is fluent in Portuguese, and also speaks Spanish and French.