The Latin America and Caribbean Chapter of AILA
WELCOME FROM THE LACC CHAPTER CHAIR, Maite Hoyos
Welcome to the Latin American and Caribbean Chapter of AILA (LACC)!
There is no doubt the LACC is one of the best chapters in AILA. We are a professional support network that is user friendly, member friendly, and just top notch in all respects. As we launch our 2023 -2025 term against the ever-challenging immigration-related agencies and an election year, our Chapter Committees continue to provide the very best in conferences and free webinars, dynamic liaison with Consulates and Embassies in Latin America, and the professional comraderies for which LACC is known.
Not only does LACC plan to work diligently with the administration to advocate for a new vision for America's immigration system, but our LACC community, including our sponsors, is set to provide abundant resources to tackle the challenges of the current immigration landscape.
We look forward to engaging LACC members with many meaningful opportunities for professional growth. As Chapter Chair, I encourage you to reach out with programming and initiative suggestion.
AILA LACC committees are important components of your immigration practice. LACC Committees are active and allow you to build valuable networks. Committee membership is free to all LACC Chapter members. Committee volunteerism is strongly encouraged.
CLE In Person Conference Committee
Develops and executes in person CLE conference opportunities to bring the most relevant topics and thought leaders to LACC members. Participants receive professionally organized educational materials and are provided with significant networking/socializing opportunities. LACC Conferences are held throughout the Caribbean and Latin America region and typically include representative speakers from local Consular Posts.
Past events are posted in our Announcements sections. Current CLE Conferences are featured under Events.
Chair: Tammy Fox-Isicoff
Online Professional Education Committee
Plans and hosts free members-only webinars every other month. These webinars address a variety of on-point topics, including consular practice, litigation, visa processing, and other current issues and hot topics of interest to LACC members.
Chair: Linda Rose
Department of State Committee
Engages in active liaison with LACC Consulates. Publishes a periodic Consular Spotlight with updated procedural news about various LACC consulates. Features a Venezuelan Task Force (Chaired by Marisa Casablanca).
Chair: Lynn Lee
Customs and Border Protection and USCIS Committee
Engages in active liaison with CBP and USCIS within the LACC jurisdiction. Publishes practice advisories.
Chair: Marisa Casablanca
If you are already an LACC member, we hope you will participate in chapter activities, volunteer to join a committee, and get the most from your membership. If you are not a member yet, please join our chapter and reap the benefits of one of AILA's best chapters!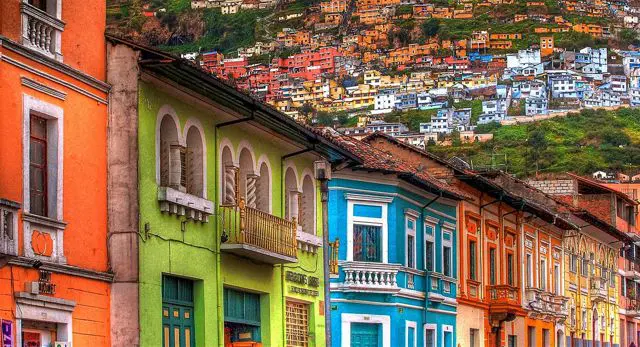 Our CLEs
Our CLE Committee Chair is Tammy Fox. The CLE's cover advanced topics and we have expert speakers to dig into complex subjects.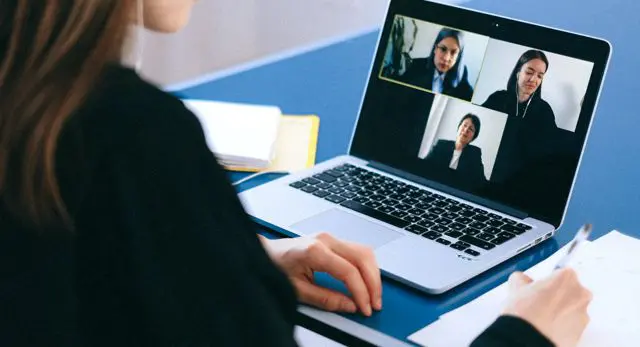 Webinars
Our Webinar Committee, chaired by Linda Rose, will bring to you monthly FREE webinars on topics of interest to everybody.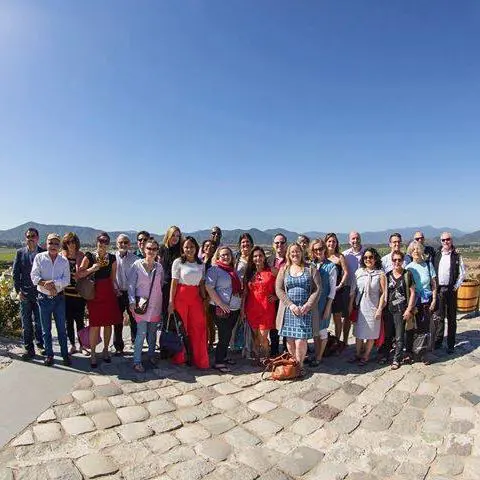 We addresses the needs of immigration attorneys whose work focuses on legal issues in the Latin America and the Caribbean
Our mission is to educate, network, and create a cohesive membership throughout the jurisdiction.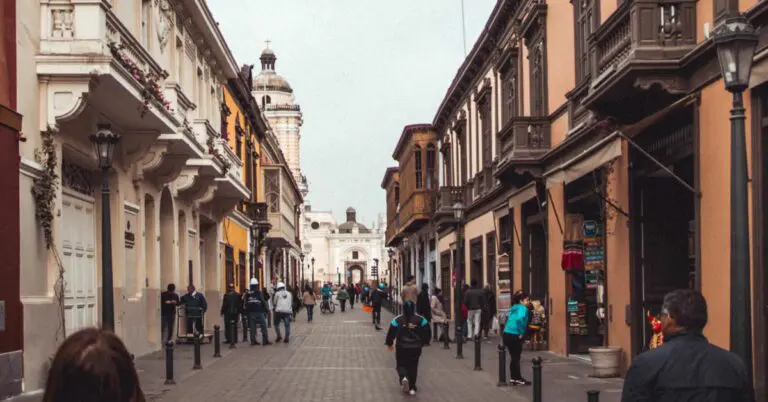 By Larry S Rifkin U.S. Embassy Lima – Practice Tips The U.S. Embassy in Lima is one of the largest and most important diplomatic missions in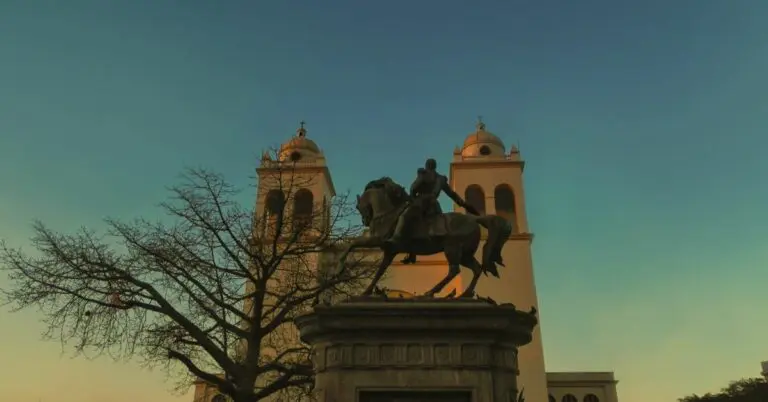 by Leigh Ganchan The Consulate is located in the U.S. Embassy San Salvador at Final Boulevard Santa Elena, Antiguo Cuscatlán, La Libertad. The website is at http://sansalvador.usembassy.gov.  The consular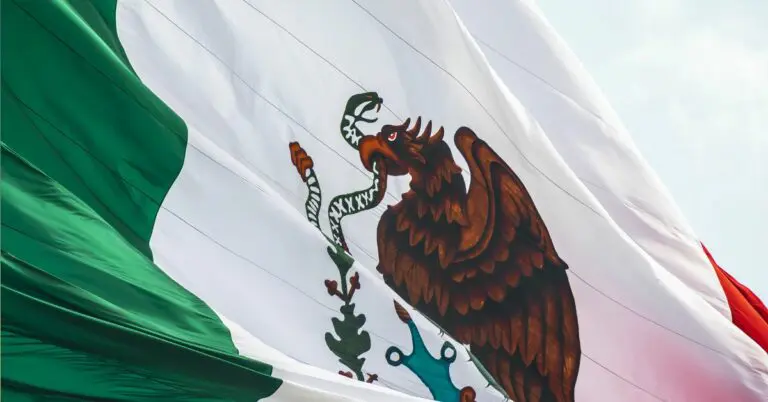 by Ramon E. Curiel and Leigh Ganchan The U.S. Consulate in Ciudad Juarez, Mexico (CDJ), adjudicates Nonimmigrant and Immigrant Visas for Mexican Citizens and certain Third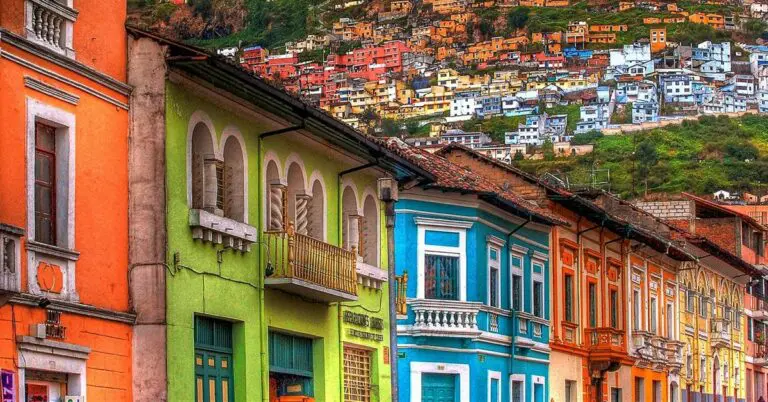 Thursday, May 16, 2019Registration is now open for our annual conference: Life in the Fast Lane, in Quito, Ecuador. November 21 to November 23, 2019
Read More »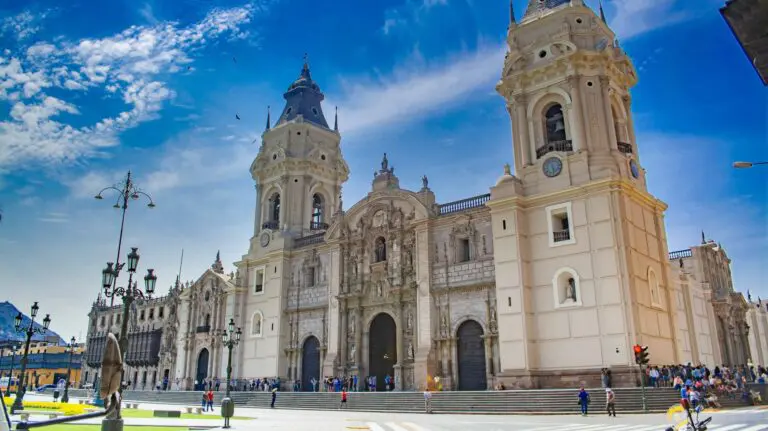 Saturday, April 14, 2018 Though we have requested the participation of consular officers in our CLE and a tour of the Embassy, be aware that
Read More »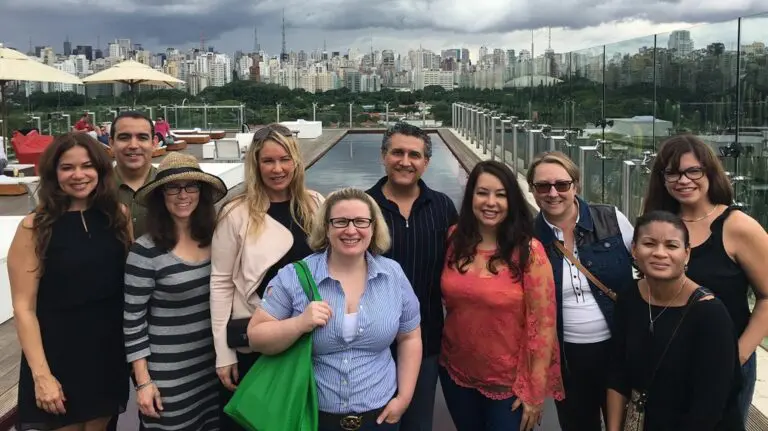 Tuesday, June 27, 2017 Photos from our 2015 annual event, Immigration Carnival in Rio de Janeiro A grand time was had by everyone who attended
Read More »