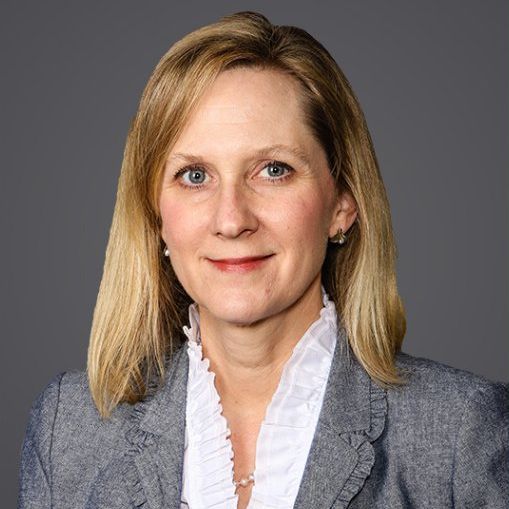 Ms. Ganchan provides business immigration advice to employers and professionals in a variety of industries. Ms. Ganchan is certified in Immigration and Nationality law by the Texas Board of Legal Specialization. Ms. Ganchan is listed as a "notable practitioner" in Chambers USA rankings and has a "healthy reputation in the market" advising professionals and employers on various immigration matters, including I-9 and E-Verify compliance.
From 1996 to 1999, Ms. Ganchan gained insight into the enforcement side of immigration law during her tenure as an Assistant District Counsel for the U.S. Immigration and Naturalization Service. She also performed immigration work at the United Nations High Commissioner for Refugees.
Ms. Ganchan was one of the founding officers of the State Bar of Texas Immigration Law Section and currently serves as the Immediate Past Chair for the section. Ms. Ganchan was Editor-in-Chief of the 2007 edition of Handbook on Immigration for Entertainers, Artists, Athletes and served as Associate Editor for the Second Edition.