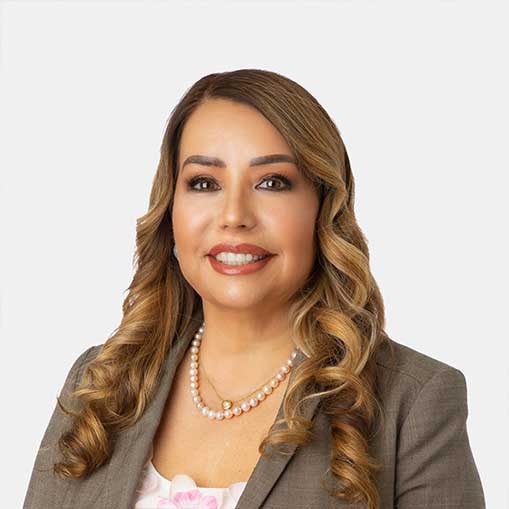 Ms. Casablanca is an equity partner at Akerman, LLP, a national firm with more than 25 offices. She has dedicated herself to the practice of U.S Immigration and Nationality Law for more than 30 years. Ms. Casablanca practices in all areas of Immigration law, representing corporate clients and individuals in obtaining immigration assistance and benefits. She also advises employers on compliance procedures and individuals on maintaining their status in the United States.
Ms. Casablanca is Board Certified by the Florida Bar. She is admitted to practice before the Supreme Court of the United States, the Southern District Court, the Eleventh Circuit Court of Appeals, the Board of Immigration Appeals, and the Immigration Court.
She has authored numerous articles and practice resources, including the book, "Immigration Law for Paralegals," which is in its 4th edition. She has been very active in AILA, serving as Vice chair of the AILA Department of State Committee, the EB5 committee, and other AILA National committees. She has also served on the Florida Bar Certification and Unlicensed Practice of Law Committee. Ms. Casablanca has been selected as a Leading Lawyers of Florida "Super Lawyer" in the field of immigration law for several years and has won numerous awards in the field. She appears regularly on television and radio shows, and makes presentations on visas to investors all over the United States and abroad. She is the founding Chapter Chair of the Latin America and Caribbean Chapter of AILA.