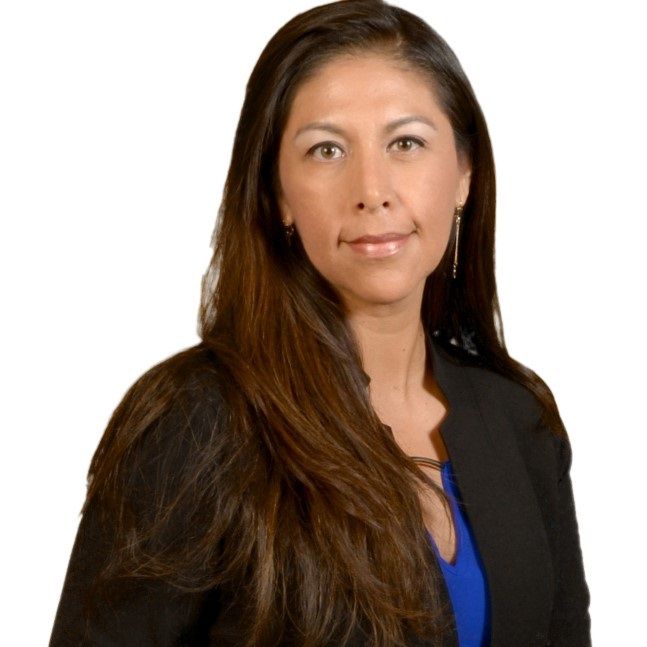 María de la Luz Hernández
Maria De La Luz Hernandez is the owner of her immigration law firm. She was born in Guanajuato, Mexico. Her firm handles all Immigration matters, including employment- and family-based immigration petitions as well as both immigrant and non-immigrant visas, with a focus PERM Labor Certification, EB-5 investment visas, and nonimmigrant work visas.
Ms. Hernandez is admitted to practice law in the State of Florida. In addition to her membership in the American Immigration Lawyers Association (AILA), she is a member of the Mexican American Bar Association, Orange County Bar Association, Los Angeles County Bar Association, Hispanic Bar Association, American Bar Association, and Florida Young Lawyers Bar Association.
Ms. Hernandez has volunteered her time and legal expertise to assist victims of domestic violence as well as victims of crimes in filing for immigration relief through the Los Angeles Legal Aid Center. Ms. Hernandez has also provided pro bono representation to hundreds of naturalization applicants referred by NALEO. Ms. Hernandez currently serves on the AILA Latin American and Caribbean Chapter as a Board Member and is one of the founding members of the Chapter which covers all of Central and South America as well as the Caribbean.
Ms. Hernandez is especially proud of her pro bono representation of victims of domestic violence and other crimes, and has processed over 150 pro bono citizenship cases through NALEO (National Association of Latino Elected and Appointed Officials). Ms. Hernandez has obtained many humanitarian visas for victims of criminal activity, domestic violence, and human trafficking under the U, VAWA, and T visas. She has notably represented and counseled doctors, engineers, professors, CEO's, CFO's, artists, actors and many Major League Baseball players from the Dominican Republic, Cuba and Japan.
Ms. Hernandez is a Board member of the AILA Latin America and Caribbean Chapter.